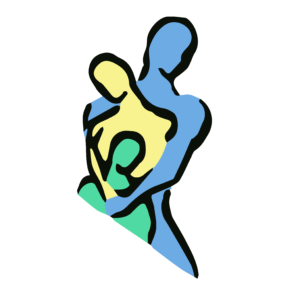 Denette Family Chiropractic
Our Office
We serve our community through correction of vertebral subluxation for the improvement of the nervous system and overall health and vitality.  We believe the following things:
Chiropractic is different from medicine.

Health and well-being are normal.

Your nervous system controls everything in your body.

Stress can overload this system.

This overload causes subluxations, resulting in diminished health.

Chiropractic adjustments remove nerve interference to restore health.
We would love to see every man, woman, and child under regular care.
Healthy people lead to a healthy families.

Healthy families lead to healthy communities.

Healthy communities lead to healthy towns.

Healthy towns lead to healthy states.

Healthy states lead to healthy countries.

Healthy countries lead to a healthy world.
10 Years of Impact in our Community
Denette Family Chiropractic has made it our continuing mission to be a resource for the Easton community.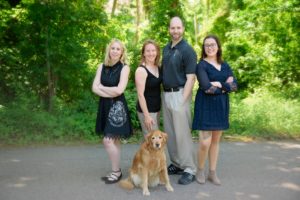 Meet Our Staff
Each person on our staff is dedicating to helping and serving our practice members in any way we can.