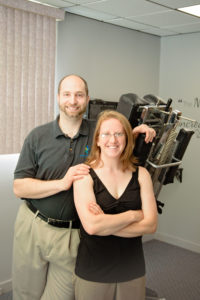 Welcome to Denette Family Chiropractic!
You are in the right place.
Whether you are here because of a specific complaint or for wellness, we offer gentle, specific chiropractic care for every member of your family!
Benefits
Our office offers many elements that will allow you to get the most from your care.
Choice of male or female doctor
Morning and Evening Adjusting Times
Variety of adjusting techniques
Kid-welcoming environment
Friendly and knowledgeable staff
Complimentary consultations
Affordable cash plans available